rethinking design.
foamcube is the creative digital solutions provider based in Northern Virginia, focused on the customer experience. The foamcube team is comprised of top talent from the world's leading technology and marketing companies. We design, develop, and maintain web sites, mobile applications, and print materials for government, private business, and consumers.
wait, are you looking for the
personal portfolio of Michael Aldana?
Some brands we have helped ...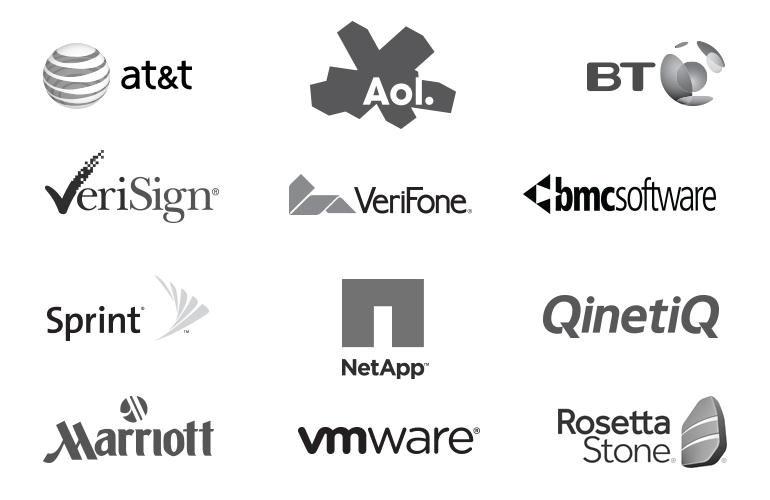 From cross-device mobile application design to international trade show materials, our creative team does it all. Since we use the latest open-source tools and platforms such as WordPress, Drupal and Joomla!, as well as traditional design skills like print pre-press production, our team's creative ability knows no limits.